Our Audi A1 Leasing Options Explored
Welcome to Advanced Vehicles Contracts Leasing, where we combine advanced solutions with high-performing vehicles to offer you the best auto leasing services. Our commitment is to make driving a luxury a reality, and today we'd like to highlight one of our most sought-after models – the prestigious Audi A1.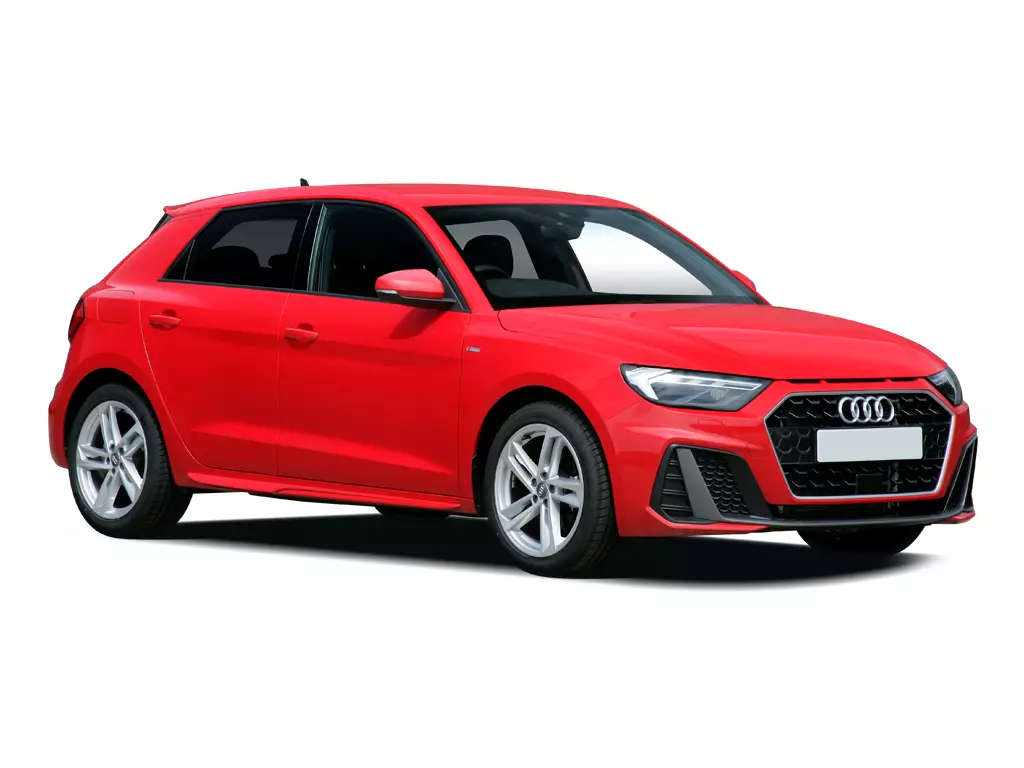 Audi A1 Leasing Key Features
Our friendly none, pushy leasing team is on hand to help you find out more about each one if you need further assistance.
Please note: the table below doesn't give you a complete list of their critical differencing features; however, please find some key stats below to help you understand the differences between the models. Each model can differ in a lot more ways.
| Metric | Audi A1 30 | Audi A1 25 | Audi A1 35 |
| --- | --- | --- | --- |
| Engine | 1.0L turbocharged inline-3 | 1.5L turbocharged inline-3 | 2.0L turbocharged inline-4 |
| Horsepower | 114 hp | 148 hp | 242 hp |
| Torque | 148 lb-ft | 184 lb-ft | 273 lb-ft |
| Gears | 6-speed manual or 7-speed S Tronic dual-clutch automatic | 7-speed S Tronic dual-clutch automatic | 7-speed S Tronic dual-clutch automatic |
| Fuel economy (city/motorway/combined) | 29/38/33 MPG | 30/39/34 MPG | 26/34/29 MPG |
| 0-60 mph | 9.4 seconds | 8.3 seconds | 6.6 seconds |
| Top speed | 122 MPH | 134 MPH | 155 MPH |
| Features | LED headlights, 16-inch wheels, cloth seats, 6.5-inch touchscreen infotainment system | LED headlights, 17-inch wheels, leatherette seats, 8.8-inch touchscreen infotainment system | LED headlights, 18-inch wheels, sport seats, 10.1-inch touchscreen infotainment system, virtual cockpit |
What is the Audi A1?
The Audi A1 is a compact hatchback boasting a stylish, sporty design and a high performance that separates it from the crowd. It embodies Audi's vision, coupling top-tier technology with comfort and power in a compact package.
Audi A1 Affordable Leasing Options
Here at Advanced Vehicles Contracts Leasing, we understand the appeal of the Audi A1, and we're proud to offer affordable leasing options for this superb vehicle.
Why lease the Audi A1?
There are many reasons to want to lease an Audi A1. Here are some of the main benefits.
Economical
The Audi A1 is a fantastic option for city drivers and longer commutes, boasting impressive fuel efficiency without sacrificing performance. Save on fuel costs while enjoying the thrill of the ride.
Technology and Comfort
The Audi A1 has the latest in-car technology, including an advanced infotainment system, driver assistance systems, and high-quality interior finishes. It combines style, comfort, and technology seamlessly to ensure every ride is as enjoyable as the last.
Safety
Audi's unwavering commitment to safety is evident in the A1, fitted with advanced safety features like autonomous emergency braking and multiple airbags to protect you and your passengers.
Leasing Benefits
When you lease the Audi A1, you're not just getting a car; you're signing up for a benefits package designed to make your life easier.
These can include:
Flexible Contract Duration
We offer flexible leasing contracts, allowing you to choose the lease length that best suits your needs.
Affordability
Drive a luxury vehicle without the luxury price tag. Enjoy predictable monthly payments, often resulting in a lower total cost than buying a new car outright.
Maintenance and Repairs Included
Wave goodbye to unexpected repair costs. Our leasing contracts include maintenance and repairs to keep your Audi A1 running at its best.
Audi A1 Leasing Overall
We invite you to browse our lease deals above for the best leasing offers for the Audi A1. Advanced Vehicles Contracts Leasing is here to make your driving dream a reality.
So make the Audi A1 yours today! Explore our Attractive Leasing Offers Above, or contact our team to help you through the options available - hassle-free and with no obligations. We are here to help.